About Us
The Alexander Family has been farming this ground for the last 100 years, providing food for both ourselves and our communities. We are a small, family-oriented, pasture-based operation and we pride ourselves on raising the most amazing, healthy, and delicious meats.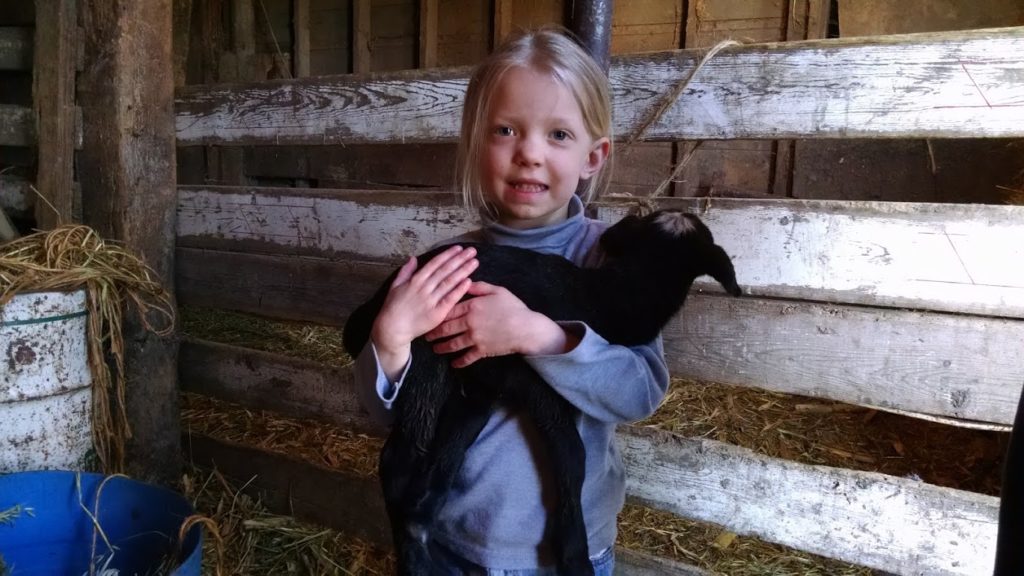 All of our animals are raised on pasture, with plenty of fresh air and sunshine. We don't use any routine antibiotics, growth hormones, or harmful chemicals. If we wouldn't feed it to our own family, then we definitely won't raise it for yours!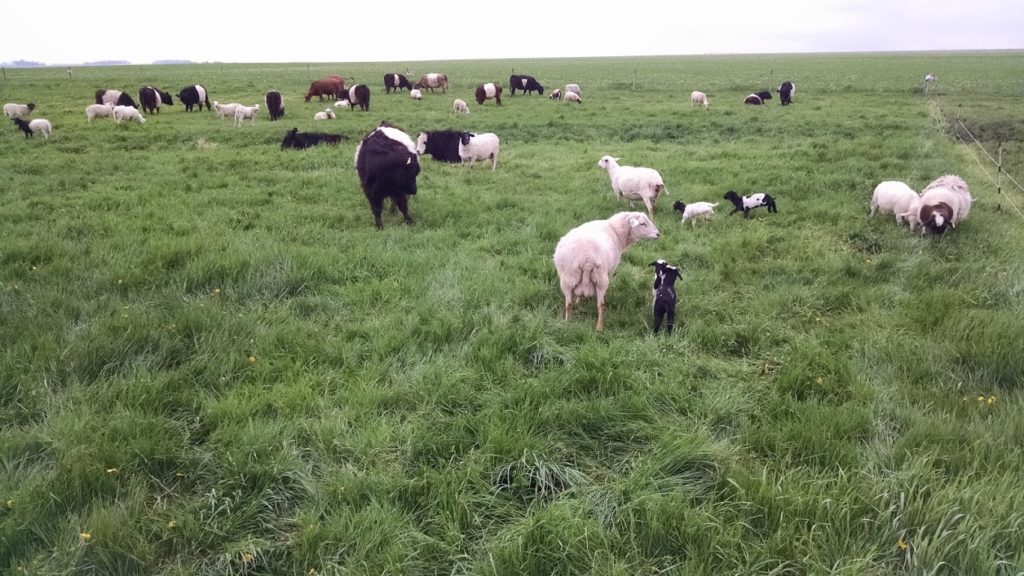 It is our honor to raise amazing food for you, thank you for your support! Feel free to visit Our Animals page for more specific information, then when you are ready you can find out How To Buy. As always, if you have any questions, please don't hesitate to Contact Us!